La collaboration entre le designer de la marque Off-White Virgil Abloh et Nike a marqué à jamais l'histoire de la sneakers. La collection The Ten est derrière nous, place à « The 20 ».
The Ten, une saga qui débute en 2017
En 2017, Virgil Abloh et Nike ont créé la plus grosse collaboration dans l'histoire de la sneakers en revisitant 10 paires emblématiques avec une approche jamais vu auparavant. Virgil Abloh à ajouté sa touche de destructuration, son branding OFF-WHITE et toute sa créativité au service de la marque au swoosh, et vous connaissez déjà la suite. Le succès est mondial et les paires OG se revendent aujourd'hui à prix d'or.
Dans les mois qui ont suivi le lancement de cette collaboration sortie en deux temps, de nombreuses déclinaisons de colorways ont vu le jour et quelques autres modèles sont venus s'ajouter au catalogue. Malgré quelques loupés sur des modèles très focus pour le sport, et des colorways pas toujours de très bon gout, The Ten est le point de départ de beaucoup de choses, notamment la généralisation du système de raffle pour les drops de sneakers limités.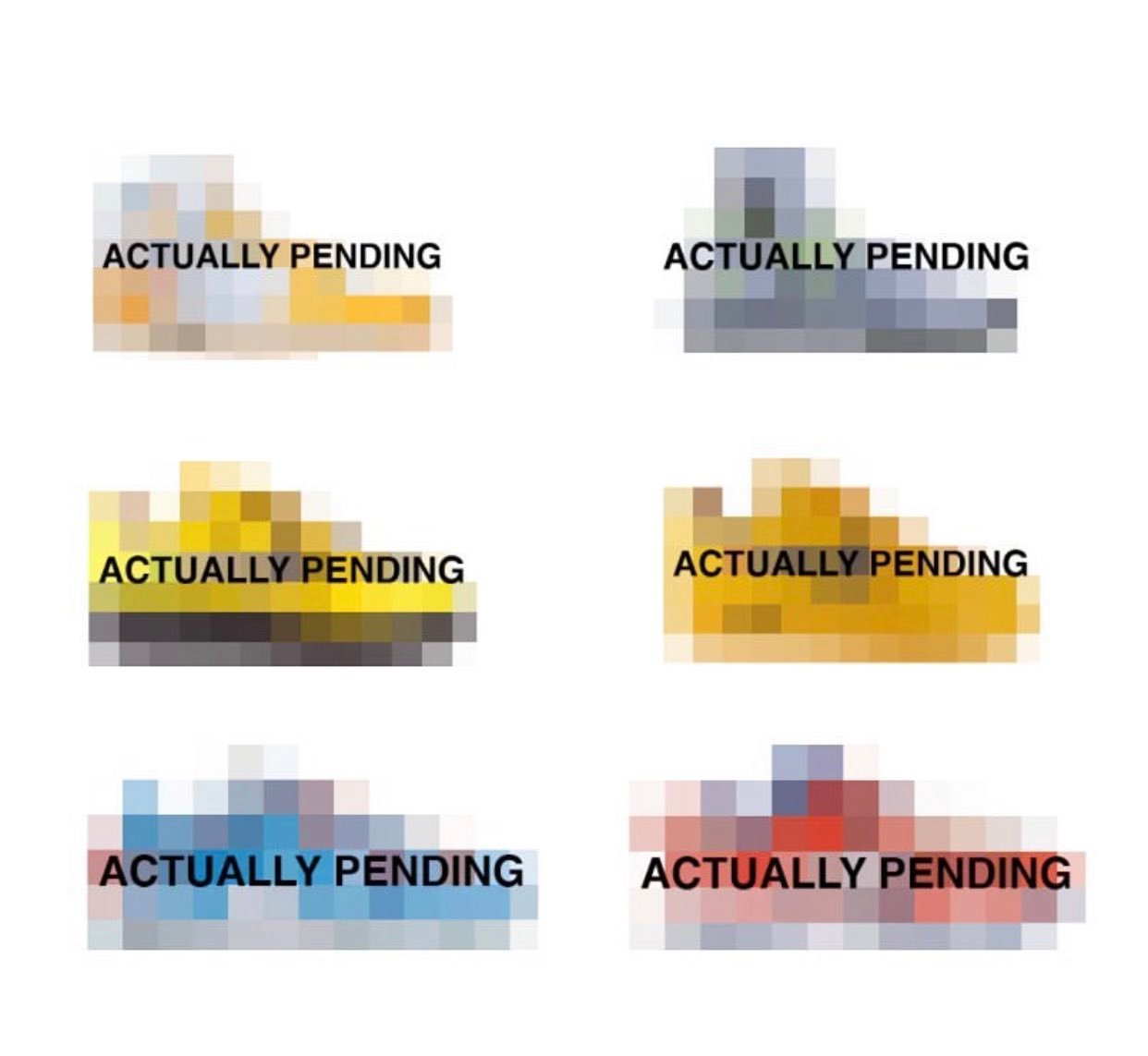 20 nouveaux modèles pour THE 20
Alors que différents modèles sont déjà au calendrier des releases de 2021 pour Off White et Nike, le compte PY_RATES, affirme qu'une saga THE 20 serait en préparation, en hommage à la série The Ten, composée cette fois-ci de 20 paires au lieu de 10.
Virgil Abloh et le Swoosh reviendront aux sources cette année, les deux collaborateurs nous ayant concocté une full collection footwear Off-White x Nike « The 20″ ».
PY_RATES affirme également que la collaboration devrait voir le jourtrès prochainement sur le site de Nike et chez différents revendeurs habituels.
Wait&See…On espère voir de la Air Max 1 et d'autres modèles emblématiques, revisités par Virgil Abloh!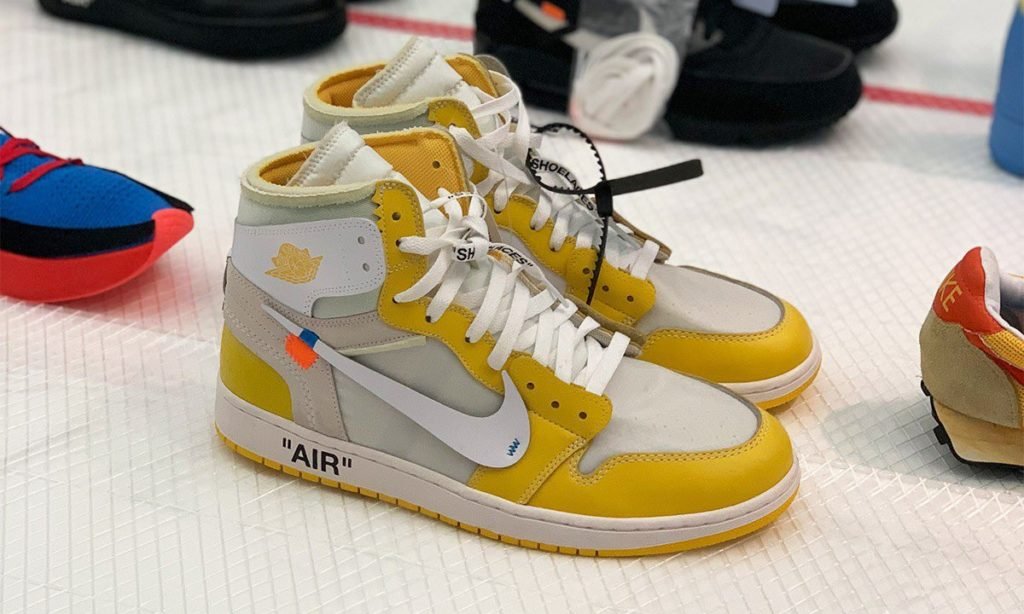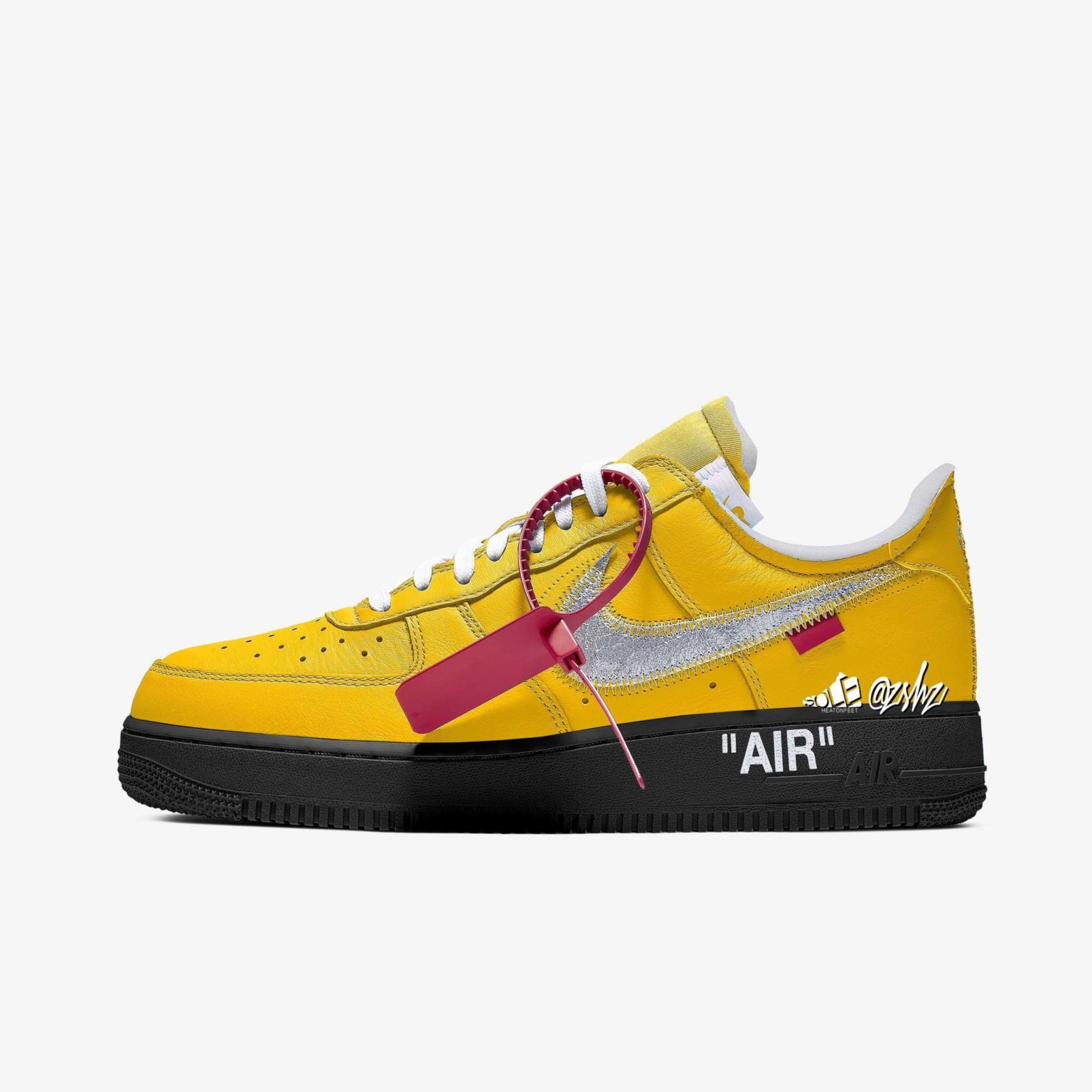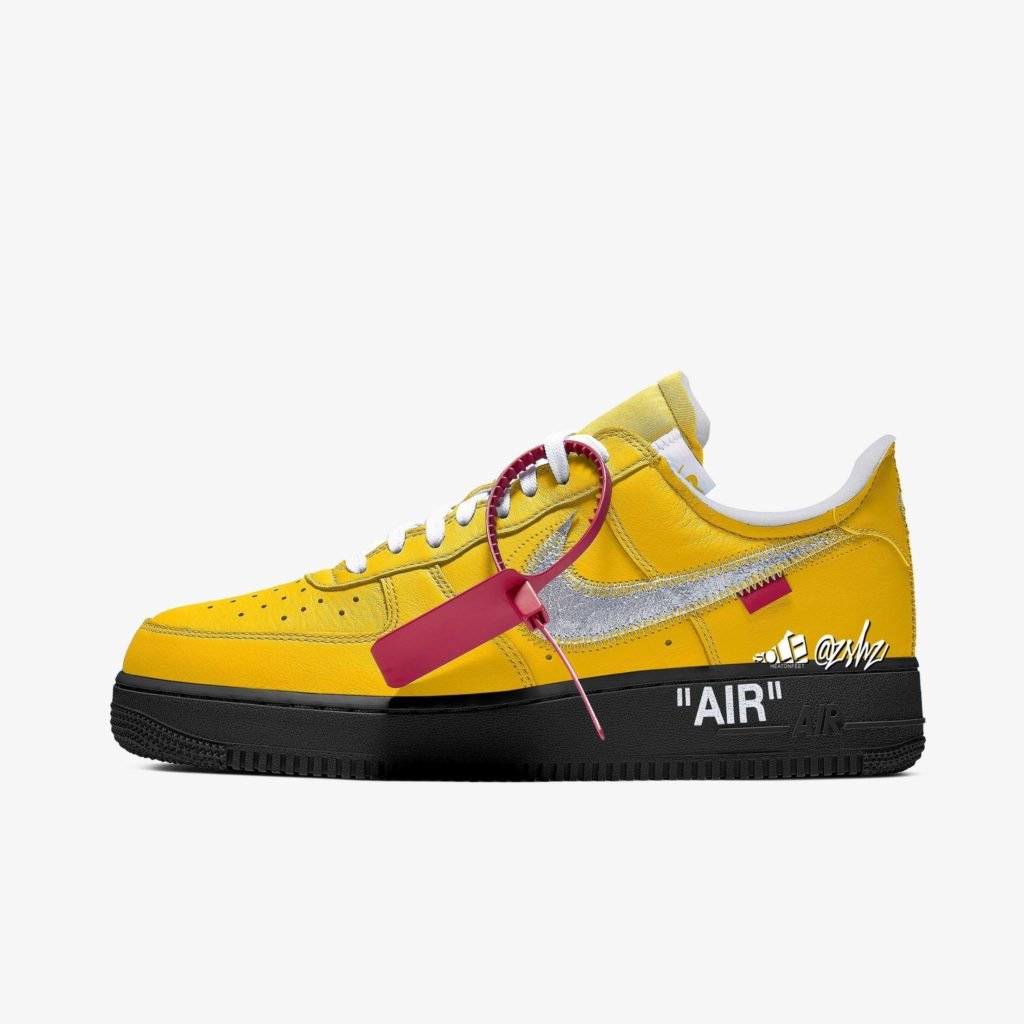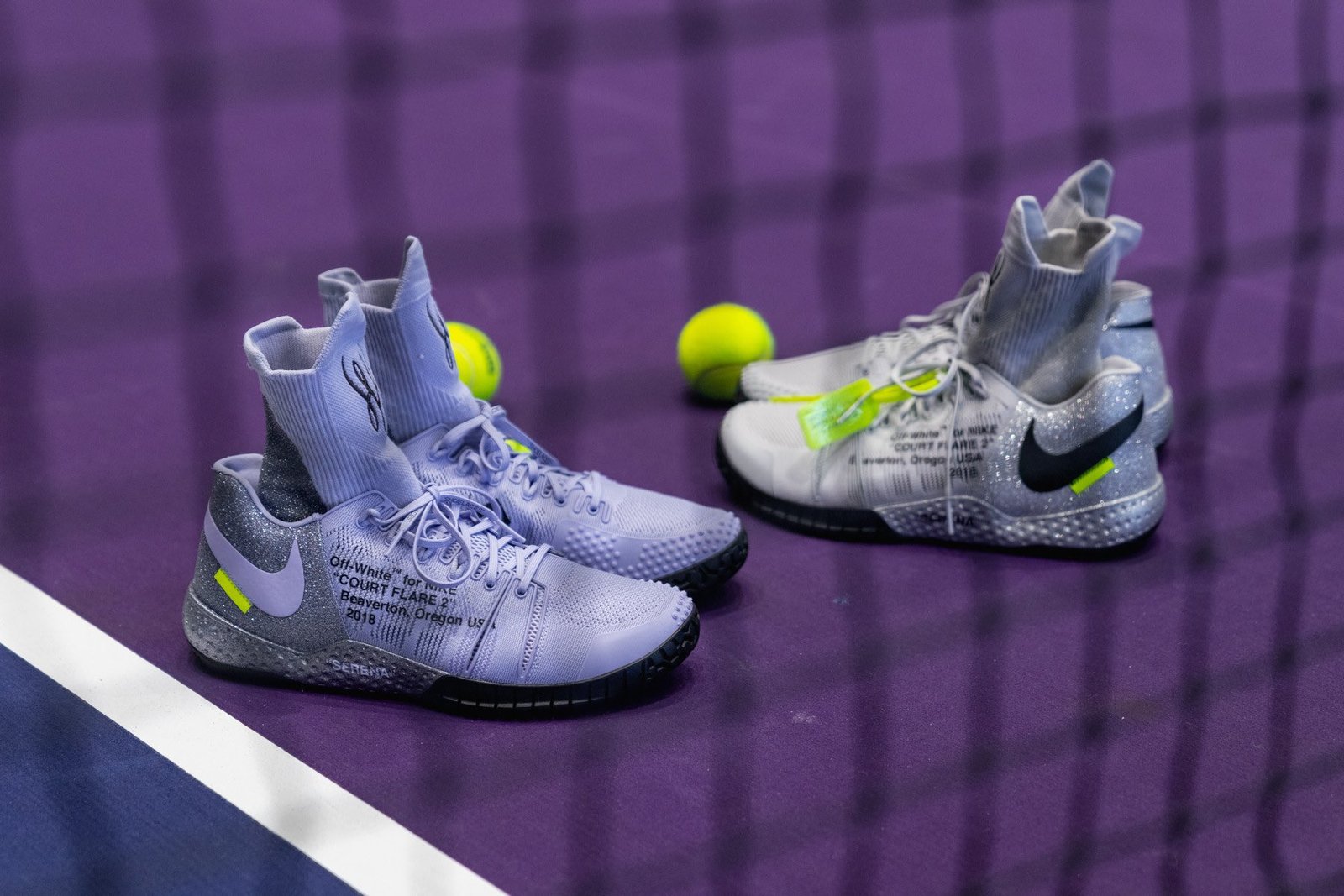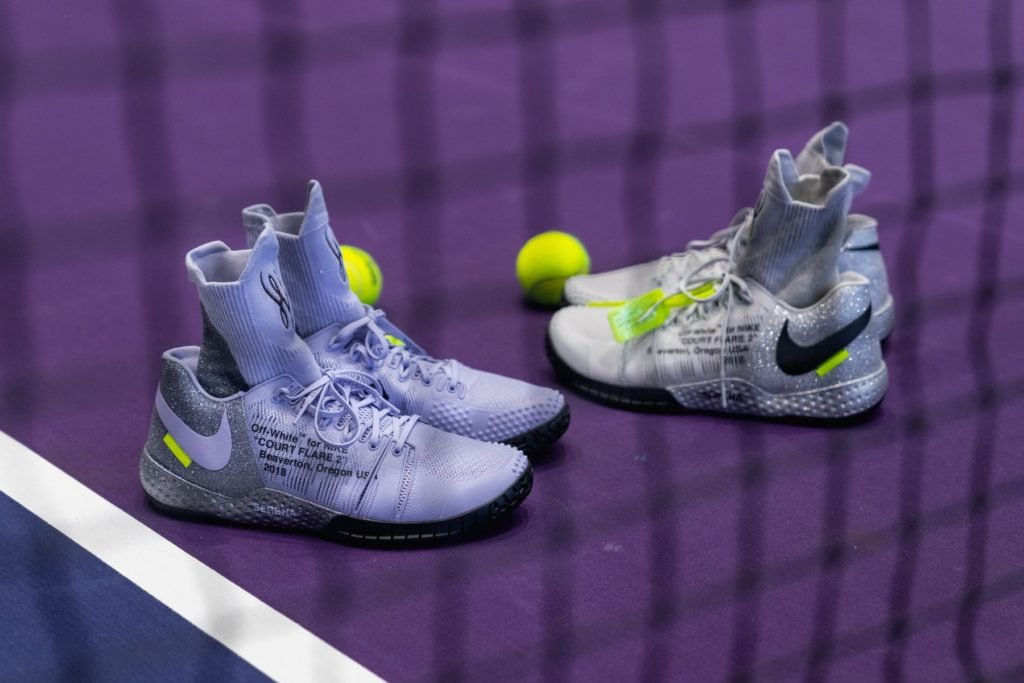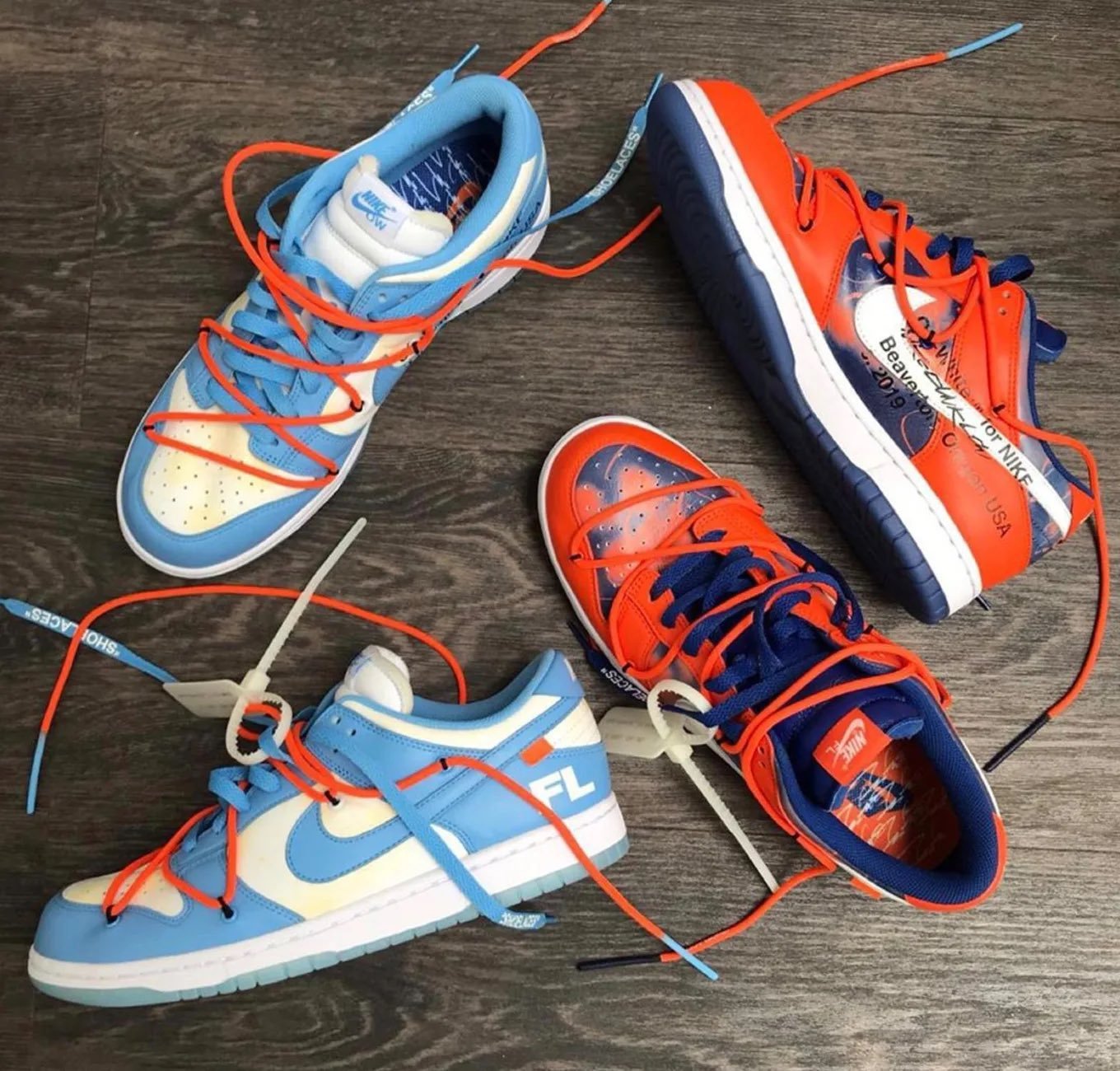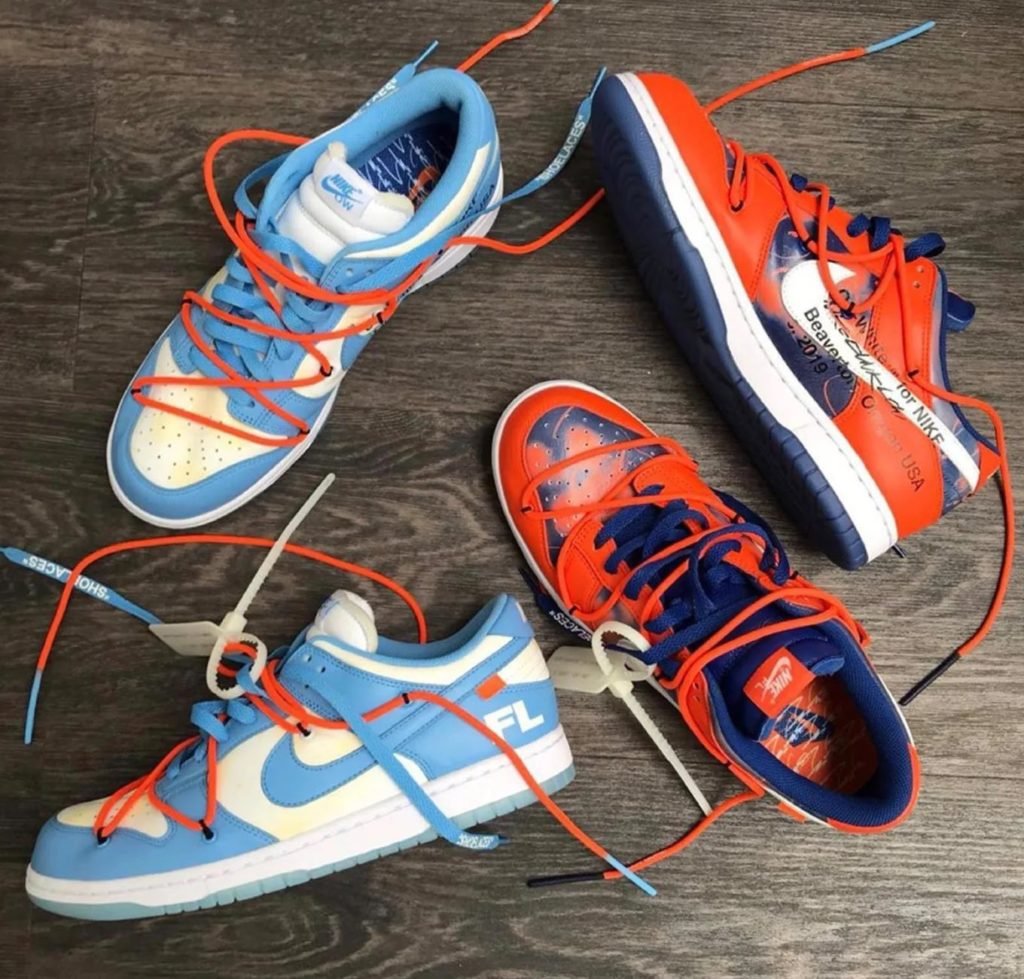 "The 20" by @virgilabloh COMING SOON

Please RT & Follow For More info.#NoMoreSecrets ?

— PY_RATES™ (@py_rates) January 11, 2021